Experience
Sherrie Terry is an accomplished leader of brands, businesses and teams. A classically trained consumer product marketer with demonstrated success in both Fortune 1000 corporations and privately-held entrepreneurial start-ups, Sherrie leverages her marketing and general management expertise to improve brand performance, marketing and sales effectiveness, and total company operations. She creates value and breakthrough results by seeing patterns and possibilities, turning insight into innovation, and inspiring teams to deliver superior performance.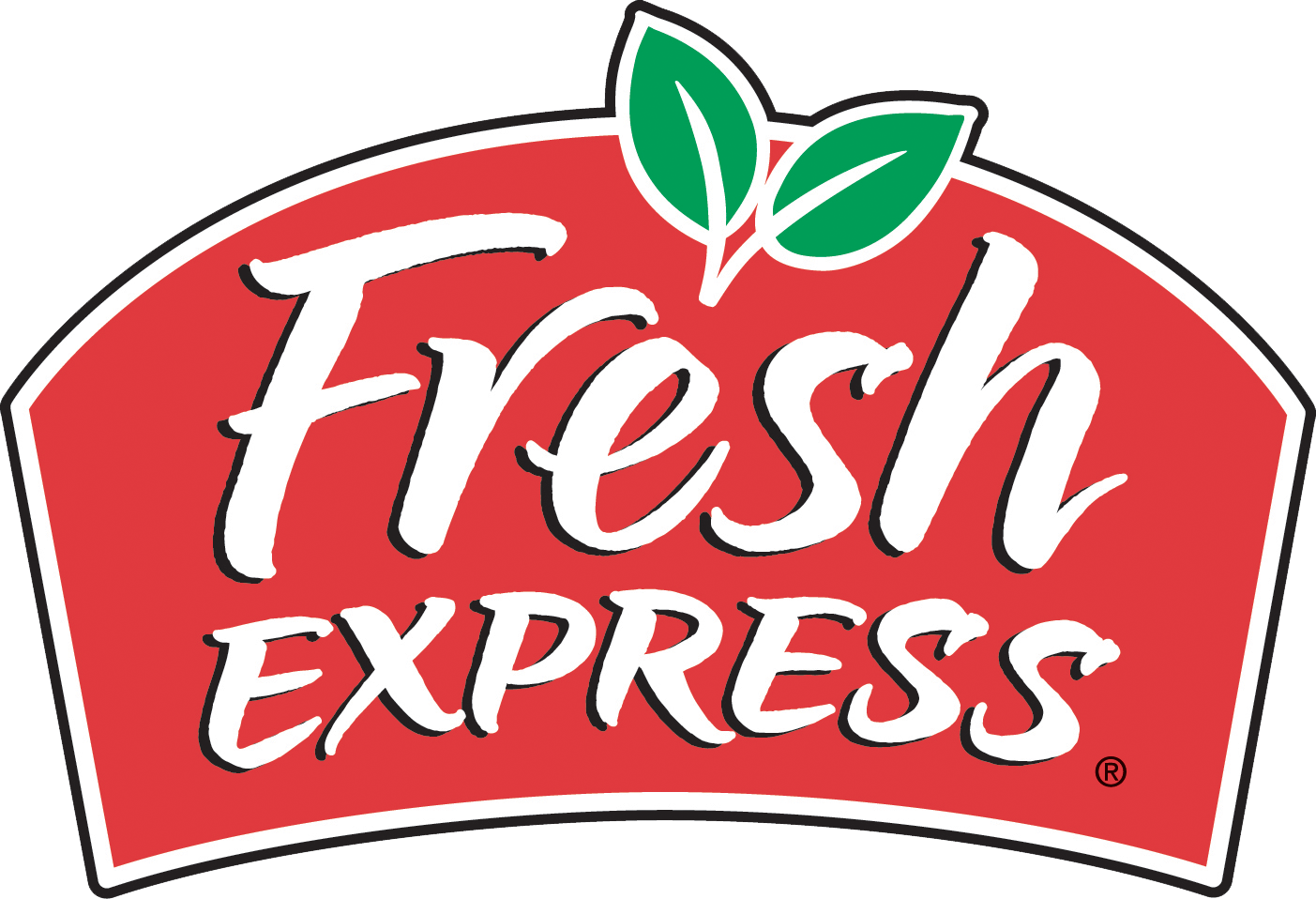 With successful leadership roles that span brand building, innovation, marketing, insight, category management and strategic sales support for category leaders such as Chiquita® bananas and fresh produce, Fresh Express® salads, Vlasic® pickles, Banquet® frozen foods, and Dr. Scholl's® foot care, Sherrie brings a wealth of experience and a unique perspective to business opportunities and challenges. Over the course of her career, she has launched many successful new products; created the first-in-the-industry produce category management program; created, led and grew Fresh Solutions Network®, a marketing and services solutions company unique in the produce industry; developed award winning promotions that drove incremental sales; translated consumer purchase drivers to supply chain best practices; and led the integration of several business acquisitions.
Sherrie earned her Bachelor of Arts degree in Business Administration from Lewis & Clark College in Portland, Oregon and her MBA in Marketing from the University of Memphis.
Fresh Solutions Network®, Chiquita®, Fresh Express®, Vlasic®, Banquet®, and Dr. Scholl's® are each registered trademarks of their respective companies.